Nuestra Firma
En Cardenas & Rodriguez estamos comprometidos con la abogacia a favor de los derechos de nuestros clientes. Nos enfocamos en brindar una representacion efectiva ante las autoridades de inmigracion de los Estados Unidos y tambien defensa criminal competente. Dependiendo en su asunto migratorio particular, usted sin duda tendra que lidiar con una o mas de las siguientes agencias gubernamentales: el Departamento de Estado (U.S. Department of State, conocido como el DOS); el Servicio de Ciudadania e Inmigracion (U.S. Citizenship and Immigration Services, conocido como el USCIS); Immigration and Customs Enforcement, conocido como ICE; la Patrulla Fronteriza (U.S. Border Patrol); las cortes de migracion, conocidas como el Executive Office for Immigration Review (EOIR); el Comite de Apelaciones de Inmigracion (Board of Immigration Appeals, o BIA); y muchas otras agencias gubernamentales.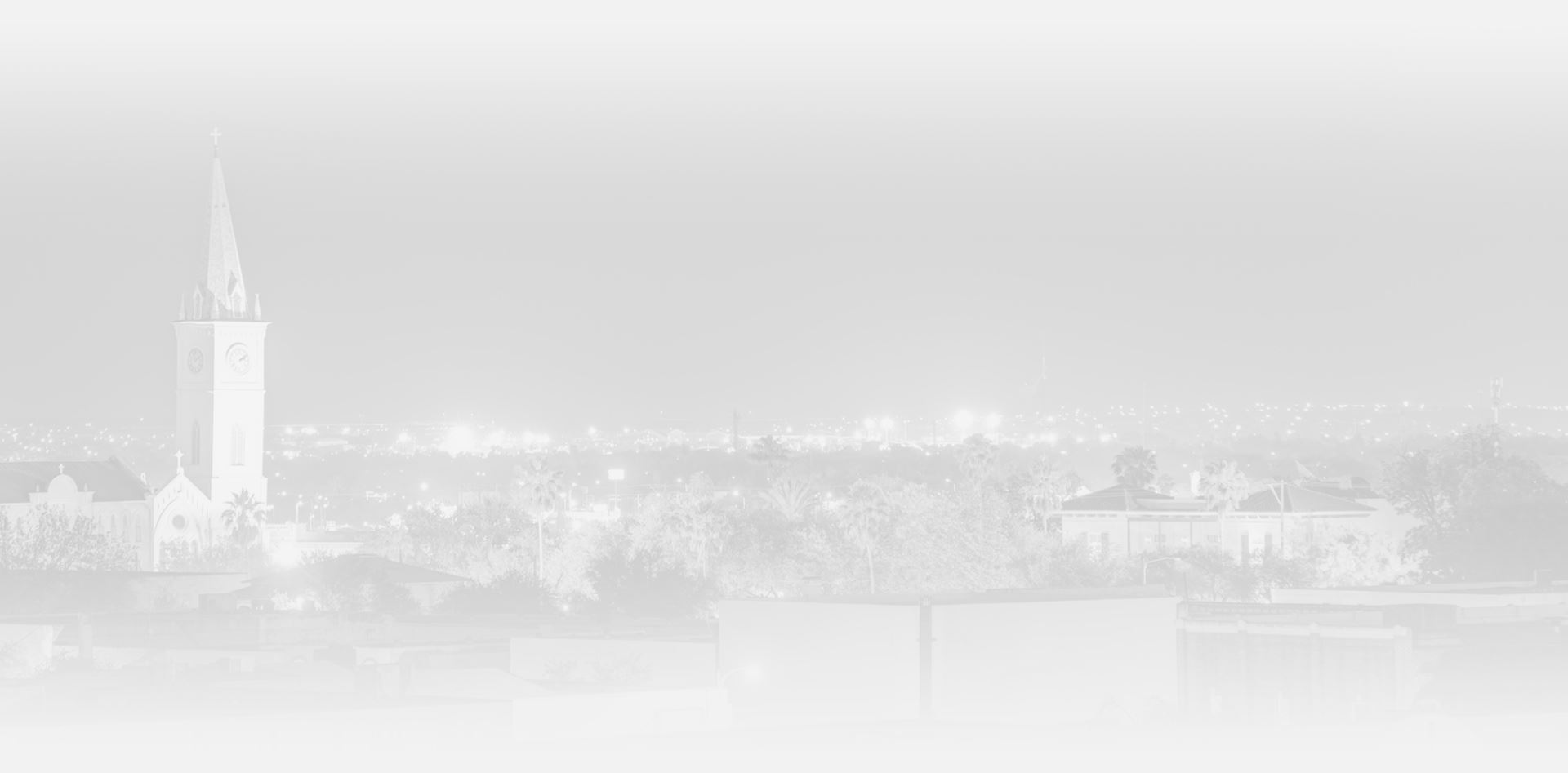 De la misma manera, el enfrentar un caso criminal significa que tendra que lidiar, y si es necesario, enfrentarse con agencias adicionales como la U.S. Drug Enforcement Administration (DEA), los fiscales federales U.S. Attorney's Office, la agencia federal que maneja casos de armas llamada Bureau of Alcohol, Tobacco, Firearms and Explosives (ATF), el FBI, o Texas Department of Public Safety (DPS), entre muchos otros departamentos policiacos estatales.
Los abogados de Cardenas & Rodriguez estan autorizados por la barra estatal de Texas para ejercer como abogados. Tambien cuentan con la autorizacion del Executive Office for Immigration Review (las cortes de inmigracion) para defender casos de deportacion ante los jueces de inmigracion. Ellos comprenden, y toman en serio la responsabilidad de ser su abogado ante estas burocracias inmensas con las que usted tiene que lidiar para poder ingresar o permanecer en este pais. El sistema migratorio de los Estados Unidos es enorme e intimidante y dificil de navegar a solas. El enfrentar un cargo criminal en su contra puede tener serias consecuencias. Ponga su confianza en nuestros abogados que cuentan con la experiencia necesaria.